Contact us
Here at Kabono, our goal is to help UK casino players find their new online casino for the best gambling experience ever. No matter if you are a new player or an experienced enthusiast, we hope to cater to your needs!
Kabono.com is run by a group of casino enthusiasts and we are trying our absolute best to keep our articles informative and up-to-date. In addition, we are always 100% honest. But while we have a lot of experience, we are always looking to learn and grow. Therefore, we want to hear from you!
Is there anything you are missing from our site? Is anything unclear to you? Or do you maybe have an interesting new casino that you would love us to check out and review? No matter what you want to share, we are all ears.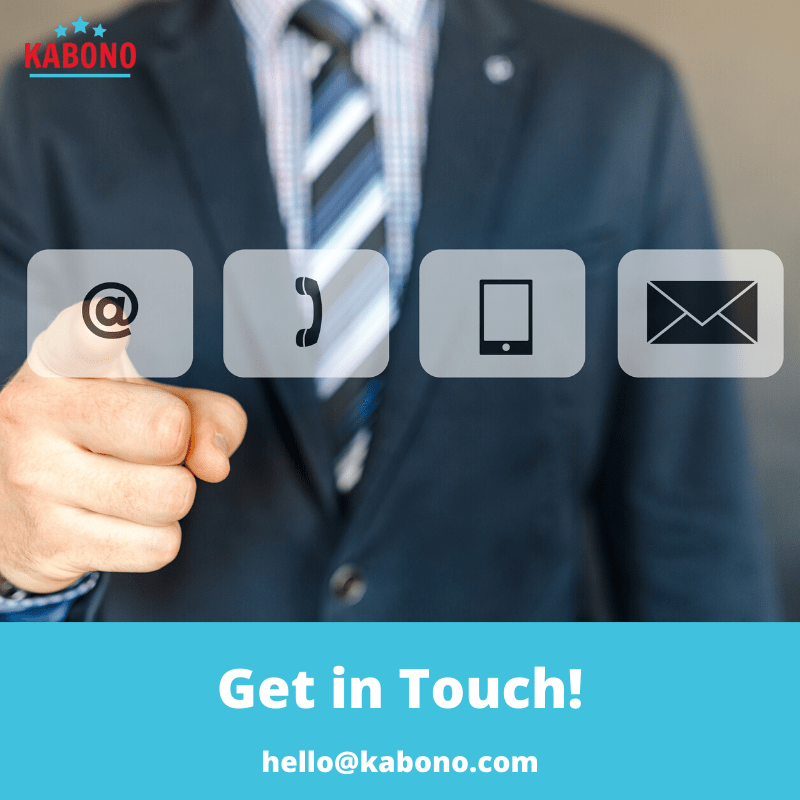 Do You Have Problems With a Casino?
If you signed up at a casino that you found on Kabono.com, and you have any issues with them, please let us know. We take pride in our work, and we want everyone to have a happy gambling experience. We have been in the industry for a long time, and know many of the people behind the online casinos. This makes it easier for us to solve disputes between a casino and a player, and we will do our best to make sure you get the best help you can get.
Do You Work at a Casino and Want Your Casino to be Listed on Kabono?
Cool! We'd love to write about your casino. However, we have to set some ground rules. If you can check all the boxes below, send us an email!
You have a UKGC license
You welcome UK players
Deposits and withdrawals are processed in GBP
You are a nice company and you take care of your players
Get in Touch With Kabono
Want to contact Kabono? Simply fill out the contact form below and we will get back to you shortly. You can also email us directly or find us on social media.
Company Details
AyeAye OÜ
Lõõtsa tn 5-11
Tallinn 11415
Estonia
Reg. no.: 16013619