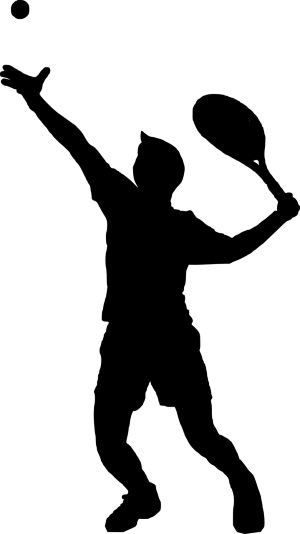 How to Bet on Tennis
Once you have signed up to one of the tennis bet sites, it is time to bet! Betting on tennis is easier than you might think. There are many bets to choose from, meaning you can find tennis odds and bets that matches your budget and knowledge.
After logging in to your account, you can locate the odds/sports section. There you will normally be able to filter by different sports and leagues, where tennis should be one of the options. Then you will be able to see all available bets tennis has to offer currently.
The best tennis bets are moneyline, game or set spread, or over/under. These are easy bets tennis newbies can understand too. In a single-match with two players, betting on one of the players to win (moneyline) is an easy way to start. And as you get more used to the game rules and bets, you can place and combine more spread odds.
Betting Live Tennis
When betting on tennis, you can choose to do it one of two ways: Either by placing your bets before a match/tournament or while it is ongoing. The latter is betting live tennis. Through live betting, you can get boosted odds as the match progresses, and you can also combine the excitement of watching for example a French Open match with sports betting tennis.