What to Expect from New Casinos in 2023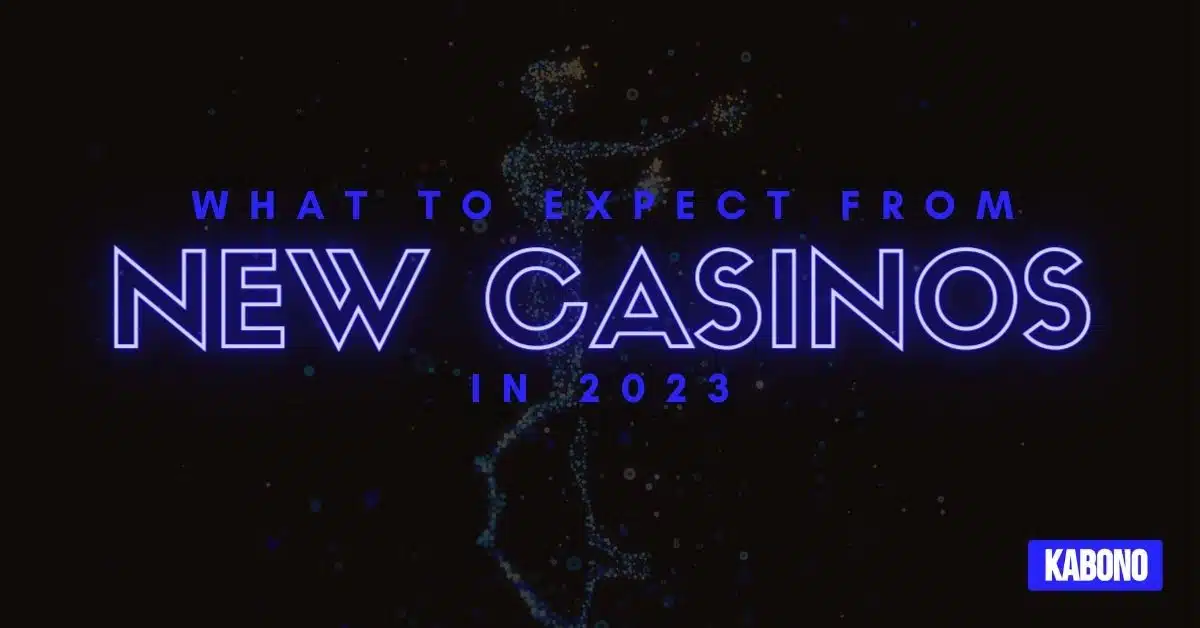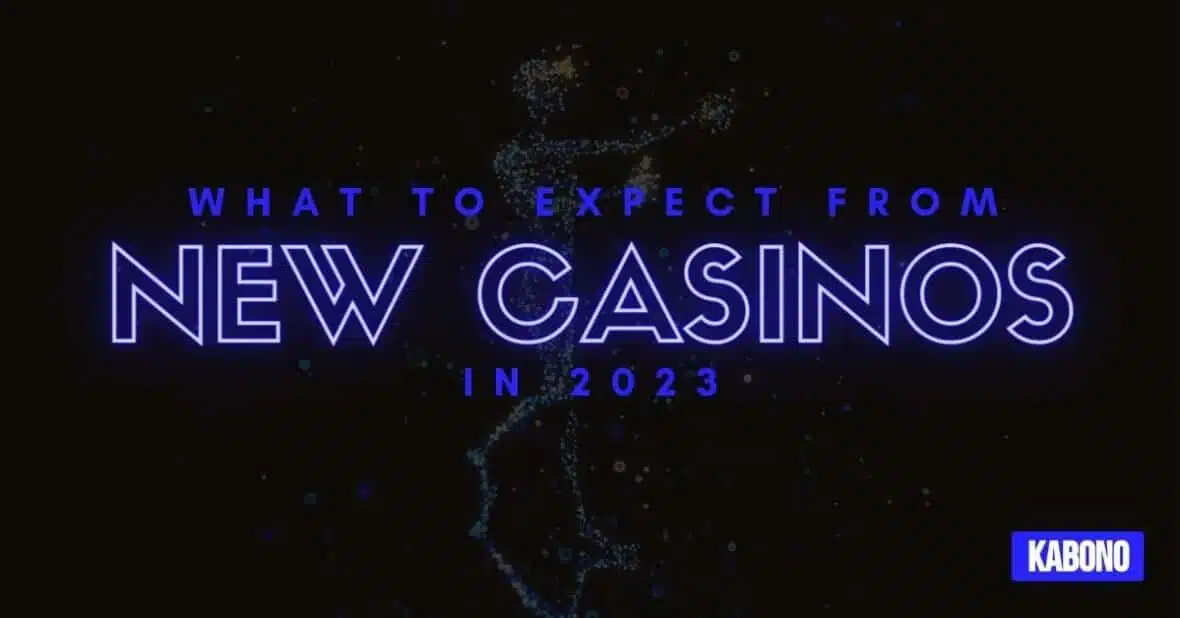 While the online gambling industry keeps growing, new casinos are launched with the hope to benefit from the lucrative space. But in order to gain traction and get new players to sign up, new casinos have to offer something unique and improved. So what can we expect from new casinos in 2023? In this post, we go through our predictions of upcoming trends and areas of focus at new casino sites.
Combination of Casino and Sports
In 2022, we saw a trend of more and more casinos adding a sportsbook section to their site, to further expand their offering. We strongly believe that this trend will continue in 2023.
Sports betting is increasing in popularity, especially with a focus on modern esports and virtual sports betting. These recent sports trends let players bet on the latest within the esports betting scene, or gamble around the clock through virtual events.
Gamblers like to have the option of betting on upcoming and live events, and many appreciate combining casino games with sports betting. Due to this, new casinos opening in 2023 should offer "the best of both worlds" with casino games and sports combined.
Modern Payment Methods
An area many casinos focus on is payments. Players want to deposit and withdraw their funds quickly and easily, using the best payment methods. And in 2023, we expect to see even more variety offered.
Blockchain technology has already started to enter the online gambling sphere with crypto casinos. In 2023, we believe that more and more casinos will start to accept payments using Bitcoin and other cryptocurrencies. This opens up swift, anonymous transactions that many players have come to prefer.
In addition to focusing on crypto, we believe that other modern payment methods such as Apple Pay and Revolut also will become more common. In terms of safety and convenience, many players prefer these options over traditional bank cards and -transfers.
Virtual Reality
Another trend we expect to see more of is the introduction and continuation of virtual reality elements. Many sites already offer virtual sports betting, which is a great option for quick and around-the-clock betting. But we believe that this will be taken a step further in 2023. VR elements can for example be added to slot games, live casino studios and more to enhance the player experience.
In addition to VR, we can't ignore the fact that AR and AI are taking up a larger space in the online world. It is therefore expected that new functions based on these technologies make their way to online gambling too. This can be utilized in terms of games, customer support, promotions and more.
UK Gambling White Paper
Finally, it is worth mentioning one prediction that is specific to players in the UK. We hope that 2023 will be the year when the gambling white paper is finally published. The white paper has been promised since December 2020 but has been repeatedly postponed and neglected. Now we believe that 2023 will finally be the year, with hopes of news before Easter.
This white paper will outline an overhaul of the 2005 Gambling Act and include new rules and regulations to further emphasize responsible gambling. While the idea is to introduce checks that are in the players' interest, there might be some consequences such as caps on betting amounts or similar. It will therefore be interesting to follow the development and see how it affects new casinos in the UK this year.