Bet on Eurovision this Week: Eurovision 2022 Betting Promotions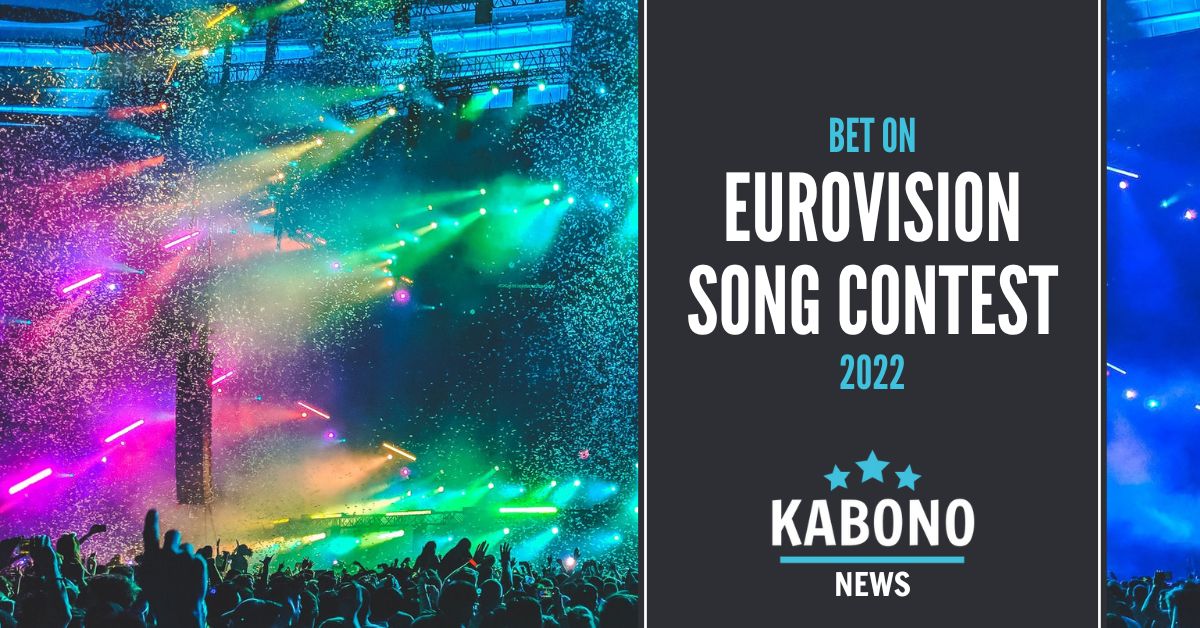 Eurovision Song Contest is a yearly, international event celebrating the music of many European countries and beyond. This year, the competition is held from the 10th to the 14th of May, with the grand final on Saturday from 8 pm. And while it can be fun to watch the entries performing and enjoy the music itself, Eurovision betting can make it all the more exciting.
How to bet on Eurovision Song Contest 2022
Eurovision is a grand event with several semifinals and a grand finale. It's a competition full of excitement and surprises, and it can become all the more fun by betting on the results. This can be done by placing bets in advance or live as the event unfolds, at a sports betting site that offers Eurovision betting markets.
One of the bets that can be placed on Eurovision is of course the winner of the competition as a whole. But it is also possible to place bets on specific rivalries, top lists, specific areas and so on. Depending on how involved you are in the world of Eurovision, you can opt for an "easy", straightforward bet based on the experts' odds or simply bet on your favourite musical act.
Who are the bookies favouring?
For the winner of Eurovision 2022 as a whole, these are some of the favourites at the moment:
Ukraine (Stefania by Kalush Orchestra)
United Kingdom (Space Man by Sam Ryder)
Italy (Brividi by Mahmood & BLANCO)
Sweden (Hold Me Closer by Cornelia Jakobs)
Spain (SloMo by Chanel)
Eurovision Super Stars Promotion
If you would like to enhance the Eurovision party by betting on the outcome of the event, this can be done at many online sportsbooks. And some even have unique promotions ongoing in celebration of the festivities!
At selected sports betting sites, you can for example join this week's Eurovision Super Stars promotion. This is a promotion where you can enjoy five days of offers. If you join in on them all and make use of the maximum amounts, you can get up to £3,000 in cashback and £20 in free bets.
How to join in
Sign up to any of the sportsbooks eligible for this campaign (listed below)

Log in to your account and opt in for one, some or all of the five following offers:

10th of May: 10% cashback on deposit losses up to £1,000
11th of May: £10 free bet
12th of May: 10% cashback on deposit losses up to £1,000
13th of May: £10 free bet
14th of May: 10% cashback on deposit losses up to £1,000
In order to opt in for each offer, simply deposit minimum £10 with the bonus code EURO on the active day.
This promotion is available at the following sportsbooks:
The Daily Spins are available from 2022-05-10 to 2022-05-14.

Terms & Conditions apply
---