New and Updated Kabono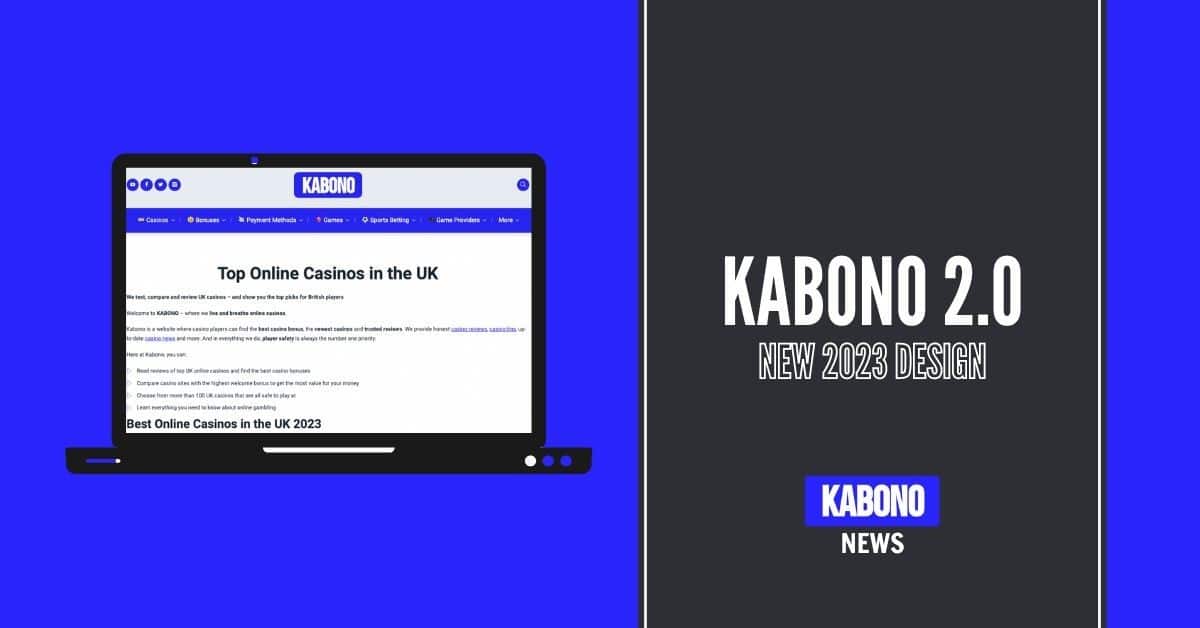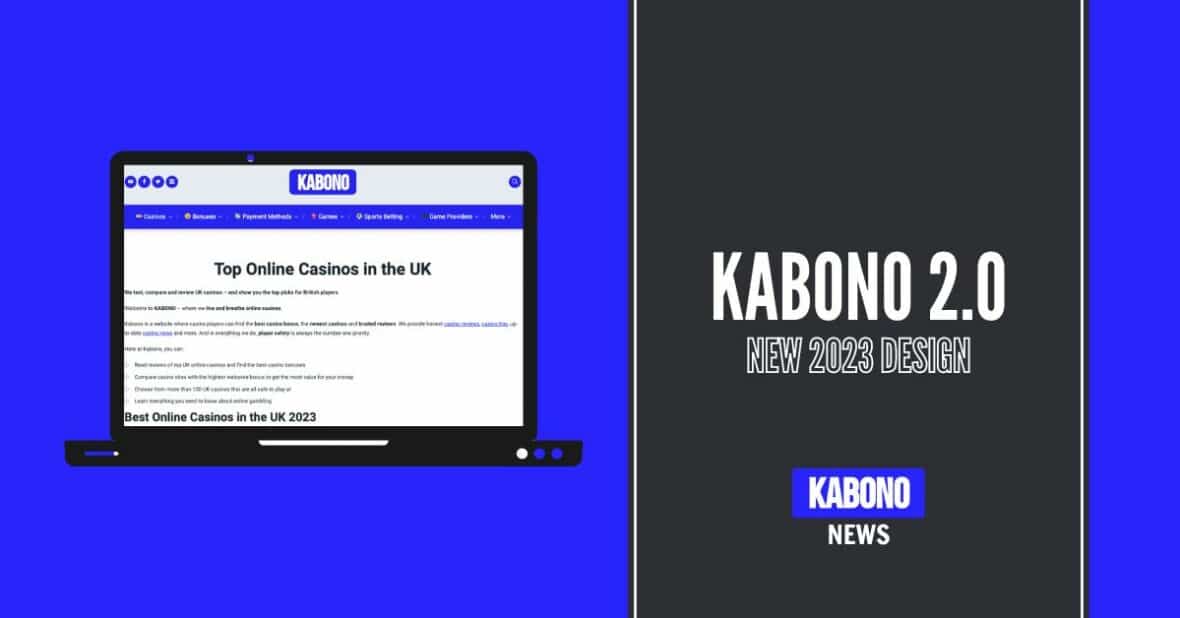 When a new year starts, it's the perfect time for "out with the old, in with the new", right? At least that is what it has been with Kabono. At the beginning of this year, we have worked on bringing you a new and improved version of Kabono. Learn more about it and start enjoying the benefits of Kabono 2.0!
New look, same feel
After a few years of growing Kabono and expanding our team, we thought it was time for a revamp. So we took our sweet time at the end of 2022 and the beginning of 2023 to get down to business. And now, we can finally welcome you to the finished result!
If you have followed Kabono for a while, you might notice that we've changed a few things. The logo, colours and other design details are all new. But don't worry, as it is just the design features we have touched on. Even with our cool, new look, our in-depth and well-researched content will stay the same.
Our design might have changed slightly, but our goals haven't.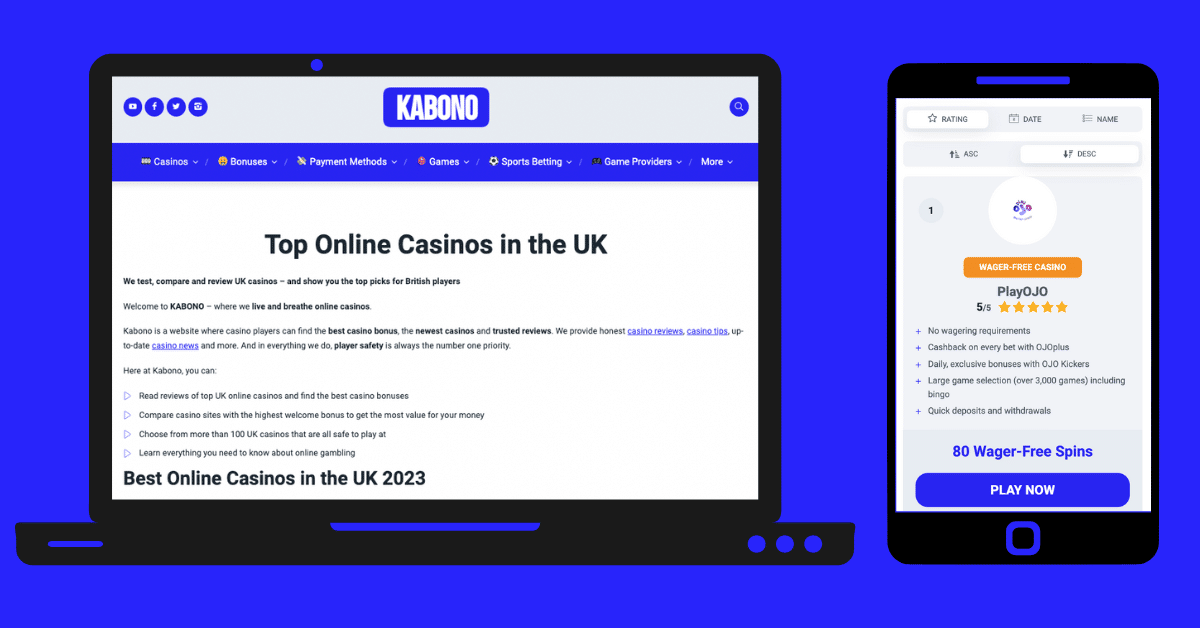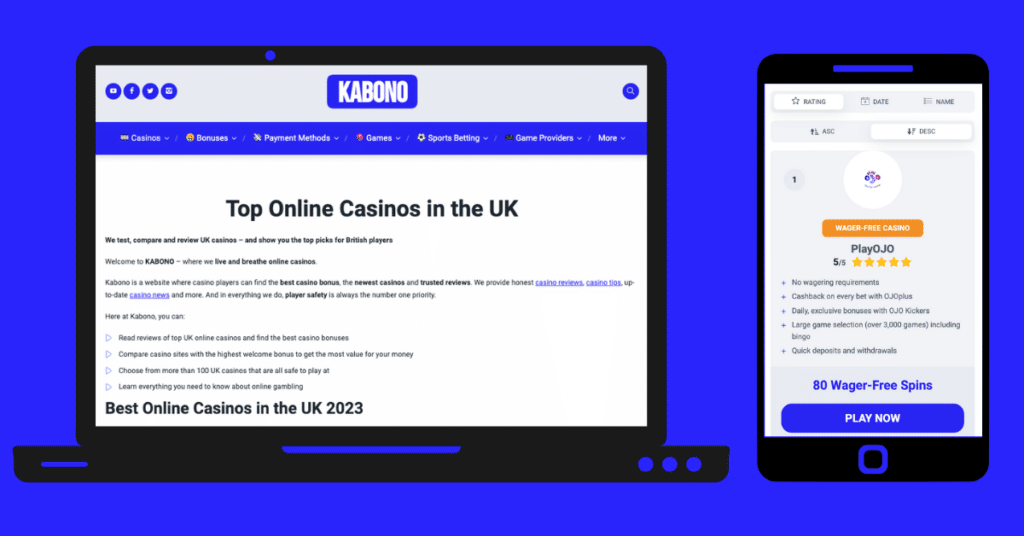 Find the best casinos in the UK
Here at Kabono, we review, rate and share the very best casinos for players in the UK. We spend hours researching the latest news every day and then share whatever we find worth sharing. And as a team of industry experts, we also create in-depth guides and reviews for you to learn from. All this and more will still be posted on Kabono so that you can enjoy the best and safest casino experience possible.
More to come
Our new design is just the beginning of an exciting year at Kabono. In addition to keeping up to date on the latest UK casinos and bonuses, we will start adding even more content for more visitors to enjoy. So be sure to keep checking in to get all the latest updates!