Skins Esports Betting Guide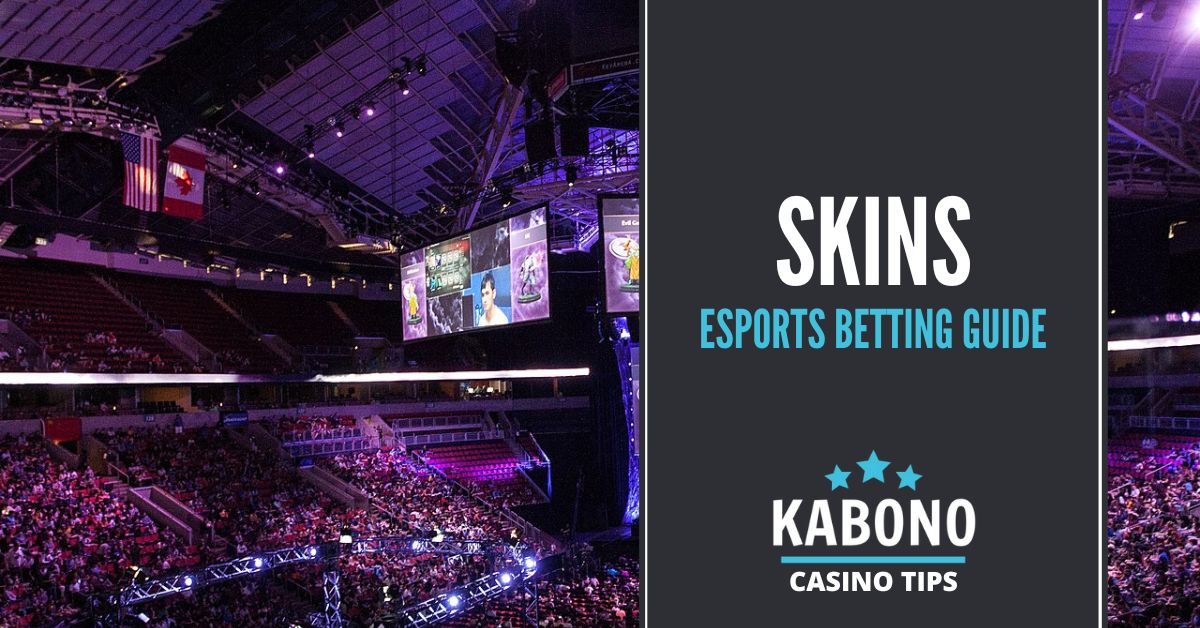 Esports is quite a new betting market, But the link between esports and gambling has actually been around for many years, if we look into the world of skins gambling. This includes a term specifically related to various esports games: skins. So what does this term mean and how is it relevant to gambling? Keep reading as we look at the rise and fall of skin betting!
Introduction to Skins
Before getting into the betting side of things, let's first look at skins in general. Skins are in-game goods that can be purchased in different games, such as CS:GO and Dota 2. Software that offers this option is known as skinnable, and making use of it is known as skinning.
In games that are skinnable, you can buy or acquire items such as for example unique weapon- and costume designs. That way, you can revamp your character from the standard look. While this can all result in a cooler look, it is important to note that skins are for aesthetic purposes only. This means that they won't affect your actual skill in a game, but many players still like them as they can be used to showcase your personal style or that you have reached a specific milestone or achievement.
Skins can be acquired in different ways. Some are handed out at random while others can be unlocked by completing a specific goal. And in addition to getting skins for free within the game, many can also be purchased in-game. In various in-game shops, you can buy designs with price points ranging from a few cents to exclusive, expensive alternatives. Many games also make it possible to trade and buy skins from other players at marketplaces and forums.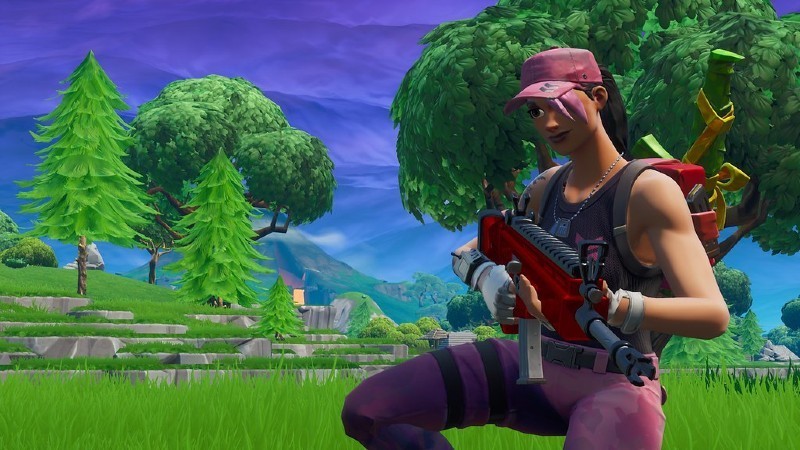 Skin Gambling
Keeping what we now know about skins in mind, let's look at how this all related to gambling. Skin gambling is simply a form of gambling where these in-game items are used to wager instead of cash. This means that instead of depositing and using money from a bank account, you use skins as a virtual currency to place bets.
Obviously, skins are not a proper currency accepted at normal sportsbooks. Therefore, this type of gambling is only offered at specific sites that are developed for this purpose. And it is here important to note that these sites are generally not regulated. This means that skin gambling is not legal.
While there are some grey areas and many sites claim to offer completely legal skin betting, that is rarely the case. This is especially true when it comes to British players, as players in the UK can only bet legally on sites regulated by the UKGC. And the shady skins betting sites that dominate the scene are clearly not regulated by them.
Additionally, due to issues related to underage gambling (among others), operators such as Valve have been faced with fines related to skins gambling. This has resulted in the act being completely banned under Valve's terms of use. This again means that games operated by Valve, including CS:GO and Dota 2, can not legally be used for skin betting.
Legal Esports Betting
The phenomenon of skins betting blossomed in 2014 and 2015, but since then, the industry has been in decline. There are many reasons for this, mostly rooted in the uncertainty around legality and safety. Players wish to bet on casino games, sports and more with funds they have available, but the most important criteria will always be that the process needs to be safe. Without gambling at licensed sites, this can not be ensured. So with the rise of online casino games and sports betting – and specifically the addition of betting on esports – legal sites are the way to go.
Luckily, there is a lot to choose from when it comes to legal betting sites for UK players that offer both casino games and sports betting. No matter if you want to bet on Dota 2, play bingo online or a bit of everything, you can easily find a legal site that caters to your needs.
Before wrapping up this, it is important to note that selling your skins and betting with them are two different things. This means that while you can't legally bet on online casinos and sportsbooks using skin as your currency, you can sell skins and use your profits to bet online. Many games offer players the chance to sell and trade their skins for real money. So in the end it is important to check what your game allows and follow the terms given to ensure a safe and legal experience.
Conclusion
The world of esports is full of terms that can be a bit confusing at first, but that you will quickly get the hang of. In this guide, we have looked at skins specifically. This term is often mentioned in connection with gambling, but hopefully, you now realise that it is not something worth looking into. Instead, enjoy skins as a way of enhancing and personalising your gameplay and then bet on sports and casino games from proper, licensed websites.
FAQ
We hope that this guide has given you the information you were seeking. To close off, we will answer some frequently asked questions on skin gambling and related topics.
What are skins?

Skins are items that can be purchased or acquired in games. They can for example be different designs, graphics or audio used to change the appearance or equipment of a character. They are only aesthetical and won't alter the skills or capability of a player/character.

What is skins betting?

Skin betting is the act of betting online using skins instead of "normal" currencies. The items are used as wagers on online casino games, sports betting, esports betting etc.

What are the most popular games for skin betting?

Even though it is not legal, CS:GO and Dota 2 are two of the most popular games associated with skin betting.

How does skin betting differ from normal esports betting?

Instead of using money to place bets, wagers are made using skins (and their value). So instead of betting for example £10 from a bank account, a skin with a specific value is used.