SkillOnNet Launches New 'Hot or Cold' Feature at PlayOJO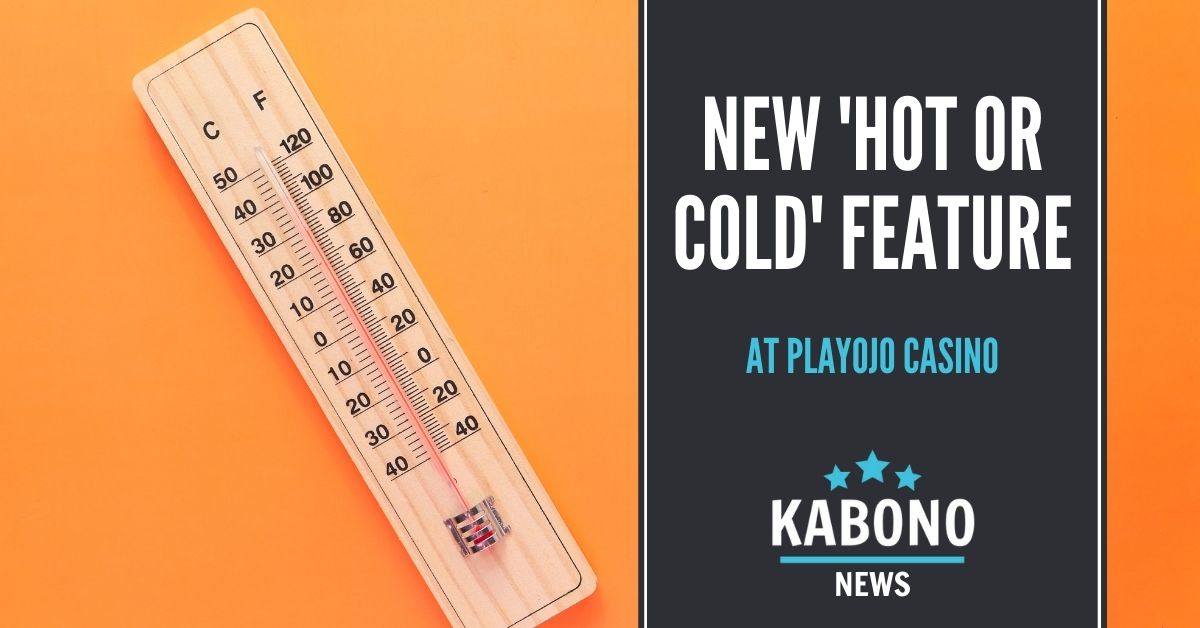 SkillOnNet has introduced a new 'Hot or Cold' feature that shows players which games are the highest and lowest profiting at the moment. PlayOJO is the first online casino to debut this information with more brands to follow.
How does the 'Hot or Cold' feature work?
Hot or Cold is a new feature developed by SkillOnNet. Put simply, it allows players to see which games are the most and least profitable of the hour. This is based on information from real game-play activity that is updated every five minutes.
Casino players can now see games marked with a burning flame or snowflake when browsing through the game selection. The bigger the flame, the hotter the game is at the moment. In contrast, the frostier the snowflake is, the colder the game is. The symbols are showing if the game is currently on a winning or losing streak. Players can then decide which games they want to play with the added information of how the payout has been in the last hour.
The idea builds on how slot machines work at land-based casinos. With the added information of recent payout streaks, players can easily see the overall payout activity of the slots. As Micahel Golembo from SkillOnNet put it: "Players no longer have to rely on intuition alone to see if a game has been paying out or not".

By SkillOnNet for PlayOJO
This new game feature was developed by the in-house team at SkillOnNet. SkillOnNet is an online casino platform provider with brands including PlayOJO, Slots Magic and PlayJango. As a start, PlayOJO is the only casino brand launching the Hot or Cold feature. After the initial trial run, the plan is to add the information to more SkillOnNet brands in the near future.
PlayOJO is an online casino catering to the UK market among others. With more than 3,000 games and no wagering requirements at all, it's a fun and fair casino.
Do you want to learn more about PlayOJO? Check out our extensive PlayOJO casino review.