Evolution Gaming offers to buy NetEnt for £1.6 Billion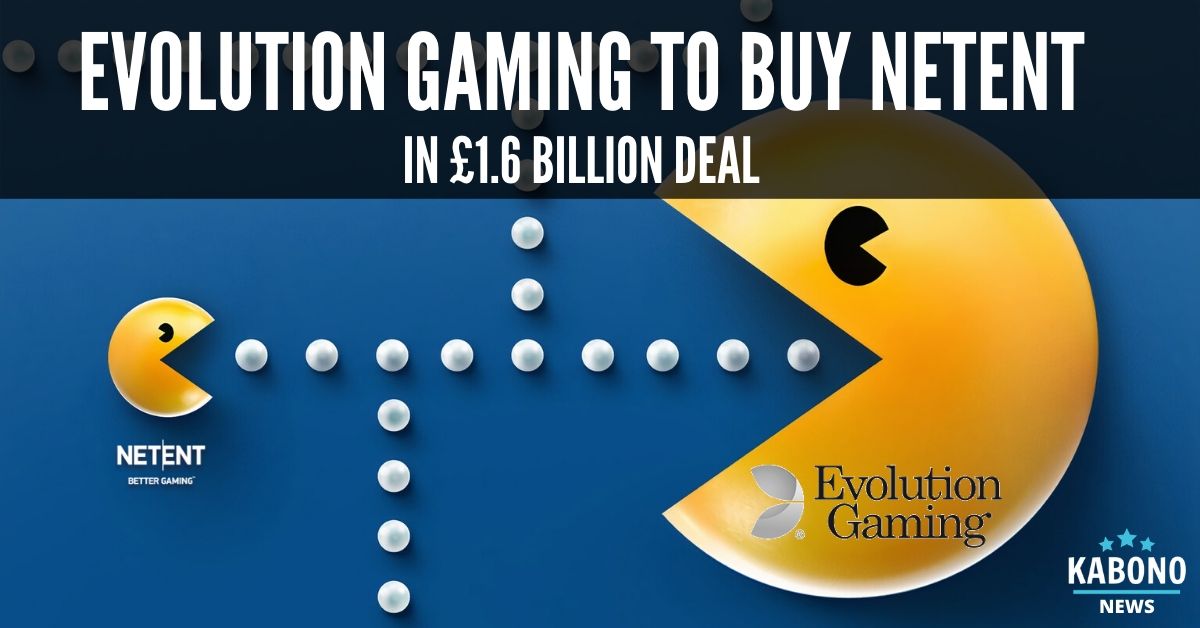 On June 24th 2020, Swedish Evolution Gaming Group AB offered to buy NetEnt AB for 19.6 billion SEK (£1.6 billion) in stock. NetEnt's board of directors unanimously recommends NetEnt shareholders to accept the offer.
The offer in numbers
The offer made public on June 24th 2020 was of 19.6 billion SEK (1.685 billion pounds). This price gives a value of 79.93 SEK (£7) per share, a premium of 43% over NetEnt's NETb.ST closing price June 23rd. When the news broke, NetEnt's share price jumped from 56 SEK (£4.8) to 77 SEK (£6.6).
The offer is not only sizeable in terms of numerical value, but a clear representation of Evolution Gaming's growth and insight. The company was established in 2006, ten years after industry-pioneer NetEnt. It is now ready to swallow one of the biggest online casino game providers around.
Two for one: NetEnt and Red Tiger Gaming
This casino deal is especially lucrative for Evolution Gaming as they will acquire "two for the price of one". Less than a year ago, in September 2019, NetEnt acquired Red Tiger Gaming. Following the acquisition, NetEnt's year-on-year falls turned around, going up 30% in one week.
Had the Red Tiger Gaming deal never happened, the story and offer from Evolution might have looked very different. Now Evolution Gaming will be owning two major slot providers, branching out from only live casino games.
The fine print
Evolution Gaming has stated that the offer will not be increased from the offered price of 19.6 billion SEK (£1.6 billion). Evolution will publish an offer document on/around August 14th 2020. The acceptance period of this offer will commence on/around August 17th 2020 and expire on/around October 26th 2020.
The deal would see NetEnt shareholders getting 0.1306 Evolution shares for each of their NetEnt shares. Compared to NetEnt's share value of up to 74 SEK (£6.5) this week, EVO has a value of 576 SEK (£50). Update numbers are as of Thursday, 25th of June.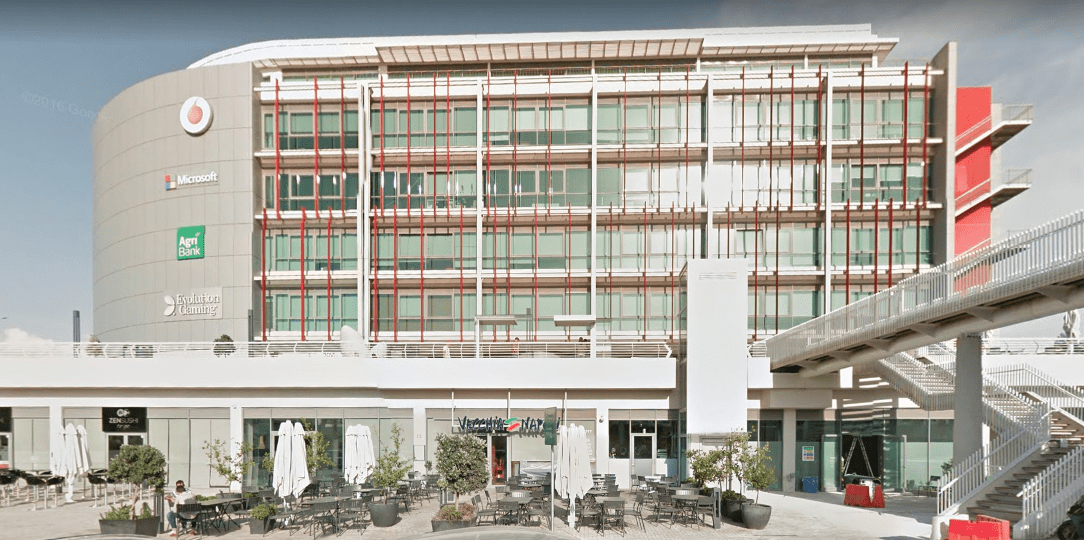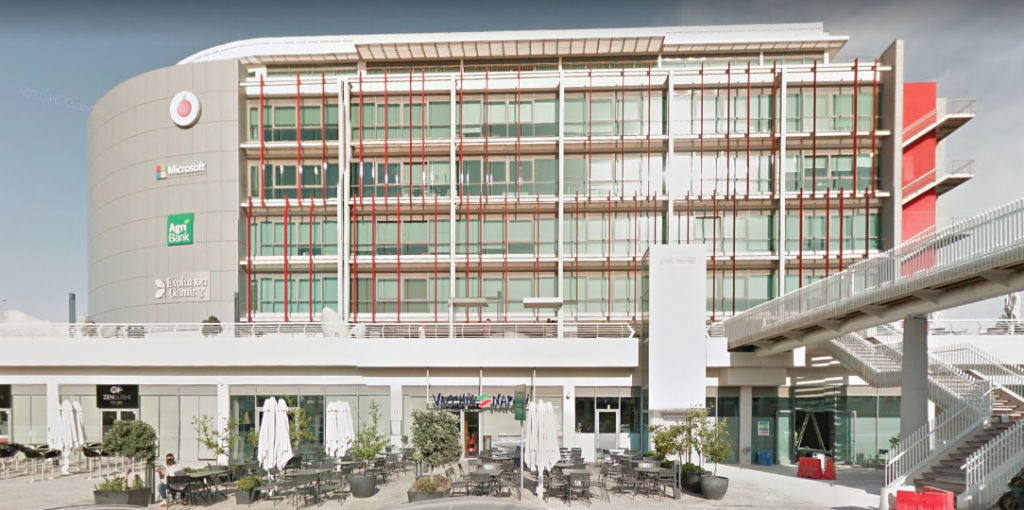 The evolution of Evolution Gaming
Established in 2006, Evolution Gaming was one of the first providers in Europe to offer B2B live casino solutions. Since its inception, the company has grown into a staple name and industry-leading live casino provider. With more than 300 clients, Evolution's live casino games can be found in some of the most popular and prestigious online casinos.
The best of both worlds
Live casino gaming is the fastest-growing segment at online casinos, mainly due to technological developments and improvements. Between 2015 and 2019, live casino saw an annual growth rate of 38%. By offering better and improved solutions to more and more providers, Evolution Gaming has been keeping up with this growth.
But while the full-focus on live casino games has made Evolution Gaming experts within the field, it has simultaneously left them out of one of the biggest parts of online casino gaming: slots. With the acquisition of NetEnt (and consequently Red Tiger Gaming), Evolution Gaming will be able to also be part of this market space.
Chairman of Evolution, Jens von Bahr, commented. "This strategic deal marks a significant step towards Evolution's long-term vision of becoming the global market leader in the online casino industry. The combination of Evolution's strong offering in Live Casino with NetEnt's leading position in online slots will result in a world class portfolio of online games that will enable us to serve a growing customer base."
One thing is clear. With this deal, Evolution Gaming will be an industry-leading provider of both live casino games and slot games.
Sources
https://www.netent.com/en/statement-by-the-board-of-directors-of-netent-in-relation-to-the-public-offer-from-evolution-gaming/
https://news.cision.com/evolution-gaming/r/evolution-gaming-announces-a-recommended-public-offer-to-the-shareholders-of-netent,c3140624
https://www.nasdaq.com/articles/evolution-gaming-offers-to-buy-netent-for-19.6-bln-sek-2020-06-24
https://www.nasdaq.com/articles/evolution-gaming-offers-to-buy-netent-in-%242-bln-online-casino-deal-2020-06-24