UK Gambling During Lockdown: New Data from the UKGC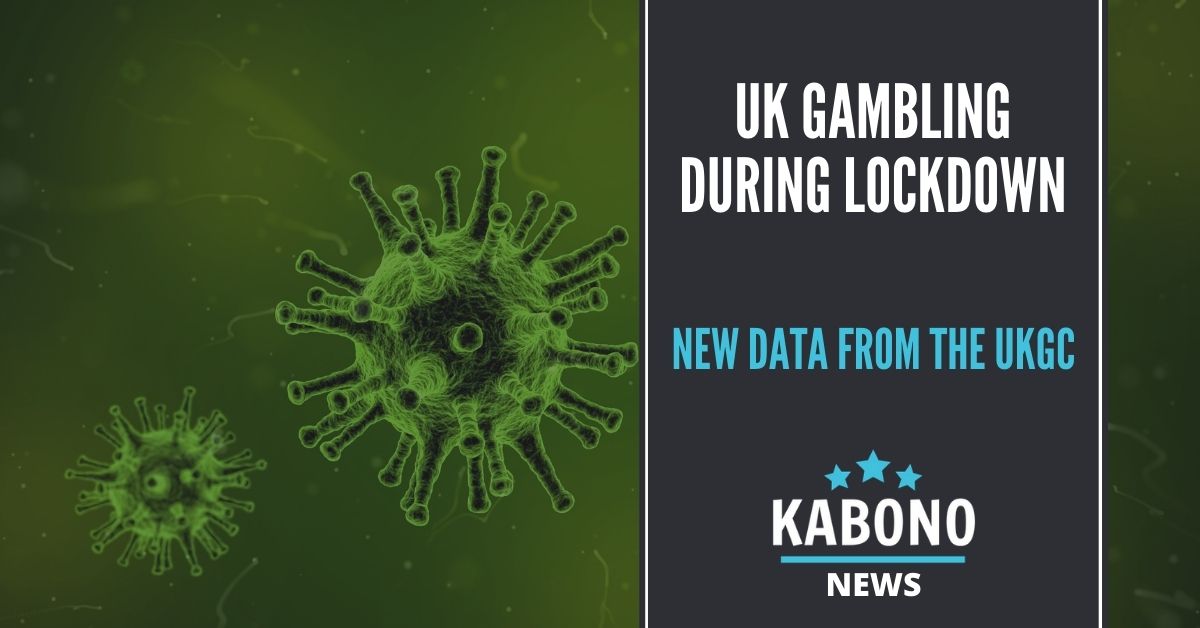 The United Kingdom Gambling Commission has published new data showing the impact Covid-19 has had on gambling. This new data looks specifically at how the lockdown-easing affected online gambling this summer.
Background of the new data
Back in April, when we looked at how the Coronavirus had affected UK gambling so far, we had no idea how the story would develop. Now, many months later, we are all getting accustomed to a new normal. Following a lockdown and with several restrictions still in place in the UK, new data showing the impact of the virus has been released by the UKGC.
The data covers both online and offline gambling from the months of March, April, May, June and July 2020.
How has the gambling behaviours of UK players developed?
The previous data published in April saw an overall increase of active gamblers. This time around, there has been a slight month-on-month decline in how much was spent by players on online gambling. The amount of player sessions of longer than one hour when playing online slots also saw a slight decrease – of 2%.
Looking at data from March 2019 until July 2020, the total number of active players has increased in all verticals apart from real event betting (-11%):
Slots: 25% increase
Other gaming: 13% increase
Virtual betting: 88% increase
Poker: 53% increase
On a positive note, following the new measures from the UKGC during the lockdown, the amount of customer interactions by the casino operators rose by 2% between June and July. The measures specified that more checks should be conducted to ensure responsible gambling, which seems to have been taken seriously.
With the measures from the UKGC, gambling during lockdown can be done safely. Just remember to always play at online casinos with a valid UK license, like all the casinos we list here at Kabono!