How has the Coronavirus Affected UK Gambling?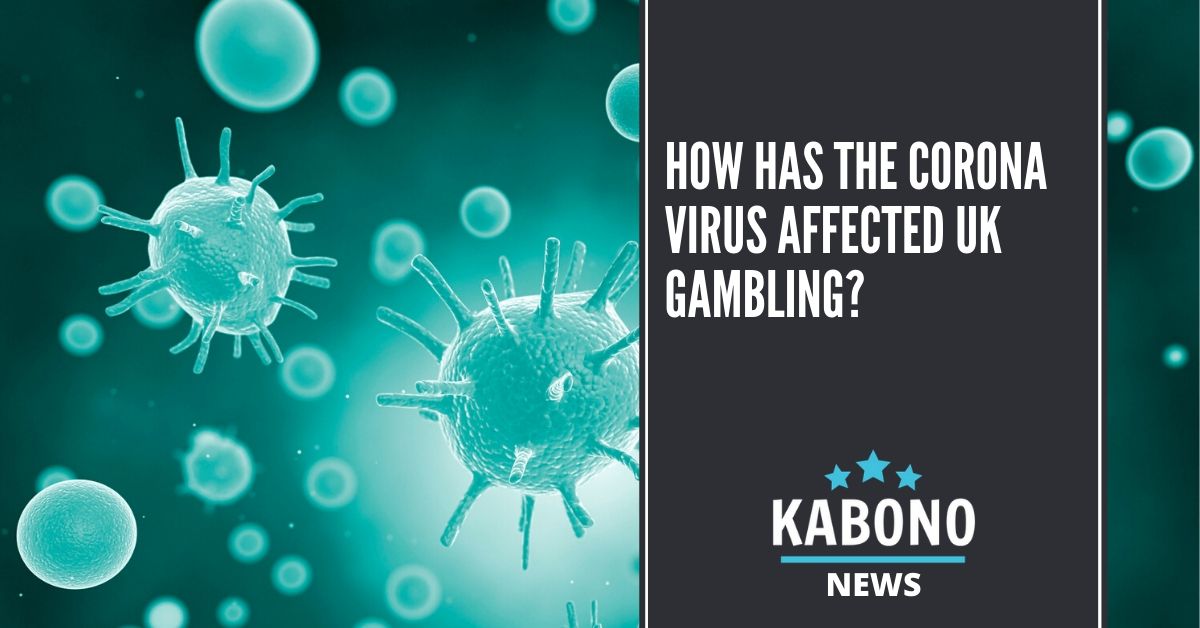 The pandemic of the Coronavirus (COVID-19) has made impacts – albeit big or small – on just about anything and everything. While many businesses are closing their doors and others are experiencing a boom, online gambling can be seen as a strange mix stuck in the middle. As sportsbooks are struggling as more and more events close down, many online casinos are seeing an increase in active gamblers when it comes to virtual casino games.
While H2 Gambling Capital has predicted that the value of the global gambling market is set to fall by eight per cent this year, the NHS fear a 'new wave' of gambling addiction. But while H2 revised the forecasts for countries such as China, Hong Kong, and Italy, a focus on the UK can see an overall increase in online gambling.
Sports Betting Suffers the Most
Understandably, the gambling niche that takes the biggest hit during these times is the operators who offer sports betting only. While there are still some possibilities to bet on virtual sports, major sports events due this year such as the Euros 2020 are now postponed. Online casinos offering both a sports section and traditional casino games, might find an increase in their casino while the sportsbook drops. Players who are normally betting on sports might find themselves opting for casino games such as chacing free spins on slots instead.
With home offices and quarantines, many people will find themselves with more time on their hands. Although online gambling can be a fun and rewarding recreational activity, it is important to remember to practice responsible gambling. Several casinos are taking more measures in place to ensure the mental health of their players, with UK MPs urging a betting cap of £50 a day.