Beginner's Guide to Scratch Card Games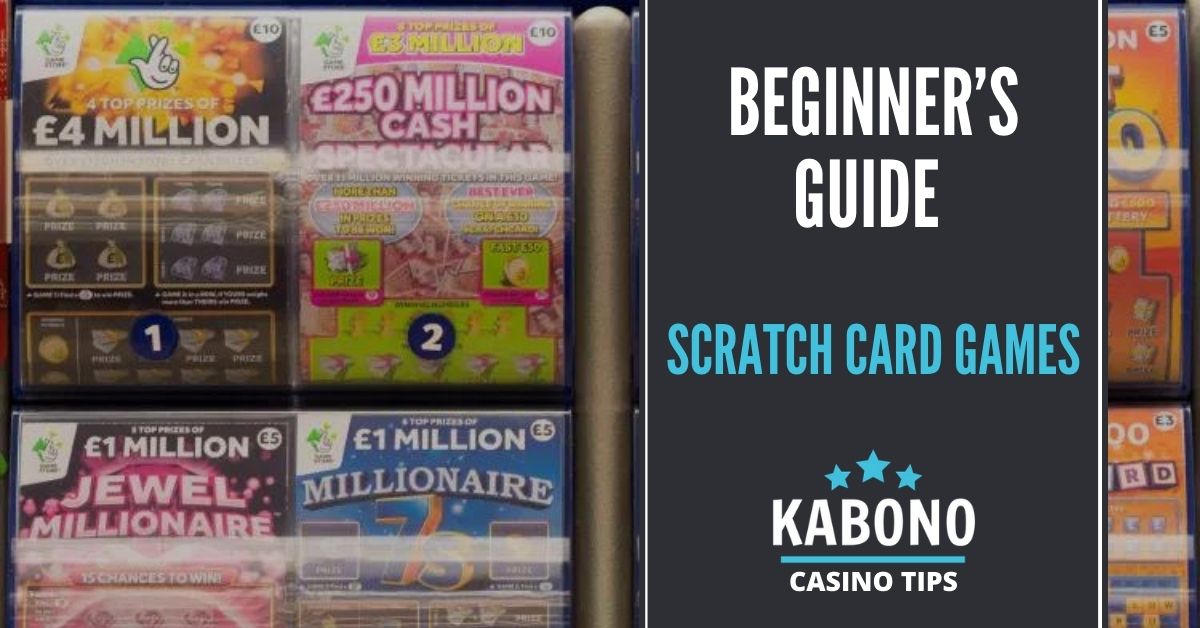 Since the 1970s, right after they were first invented, scratch card games have been an instant hit. Because of the simple mechanics and rules, players have been fond of this game for years. And due to its popularity, scratch cards are now also available online. The online versions are accessible for anyone, and you can play anytime and anywhere.
Even with its simple mechanics, there are still strategies you can use to make the most out of scratch card games. Keep reading to learn more!
What is an Online Scratch Card Game?
Scratch card games are examples of instant games. These types of games don't have any complicated rules to play, and you can play them (and win) immediately. Usually, scratch cards are square-shaped cards with a grid-like format of hidden symbols, numbers, or patterns. The physical games have a unique ink called 'scratch-off ink' where it hides the information underneath. Players will literally have to scratch it off to reveal the hidden symbols.
A physical and an online scratch card game don't have much of a difference. The mechanics and rules are mostly the same – it's only the actual gameplay that will be slightly different for online scratch card games. This is because, instead of scratching a solid surface with a coin, you will "scratch" it digitally with the use of your mobile device or desktop.
How to Play Scratch Cards Online
To start playing a scratch game, you have to purchase a scratch ticket in a store or online. This will serve as your official scratchie.
When it comes to online scratch cards, it is very easy to see the result of your ticket. If you want to reveal all the symbols instantly, you can just click or tap "Scratch All" or "Reveal All" instead of individually scratching them off on your screen. This is one of the advantages of playing it digitally since it's more convenient. With technology today, games like these are more fast-paced and can be created in different forms, styles, themes, visual effects, and audios, making them more appealing to players.
Where to Play Scratch Card Games
Below, I've compiled a list of the 5 online casinos that I prefer to use when buying scratch tickets. Some of these have a dedicated page with only scratch cards, while others, such as Rizk, you can just use the search function to find them. Search for "scratch" and you'll have several to choose from!
Online Scratch Card Tips
Always buy your scratchie from an authorized online casino, as they have an official accreditation for it. There are many legitimate casinos you can check out. With this, you can ensure your money and personal details are kept safe.
Think carefully about where you want to bet your money. Consider the odds of winning and look for a high return to player (RTP) percentage. You may be tempted to bet on a scratch card game with a high jackpot or reward, but it's not always the most lucrative option. If you are new to the game, it is better to keep it safe. Remember that you will be spending real money on this.
Try to maximize your resources. It's better to try out different games rather than just focusing on one specific scratch card game.
Sometimes, a more expensive scratch card means better odds of winning. On the other hand, these bets will spend your bankroll quicker. Therefore, only bet on these cards if you are sure and have the finance to do so.
Lastly, don't overspend. Know your limit, and use your money wisely. It is easy to want to keep buying more scratch cards, especially if you are constantly winning. But it is better to bank your winnings as soon as possible so as not to be tempted to spend too much.
Things to Remember When Playing Online Scratch Cards
Though scratch card games are fun and easy with their simple gameplay, there are still things you should remember while playing. Consider these tips as your guide for a healthy gaming experience!
Try playing a free-to-play scratch card game first. That way, you can familiarize yourself with the concept and mechanics of the game before you bet on an actual online scratch card game using real money.
Don't expect too much. These games are a matter of luck and odds, as most gambling games are. Betting on a card with higher prize money does not mean that your winning is secured. Again, in the end, it's a game of chance.
Be mindful of your finances. As we mentioned before, you don't have to overspend. Balance your priorities and other expenses. And lastly:
Enjoy the game and have fun!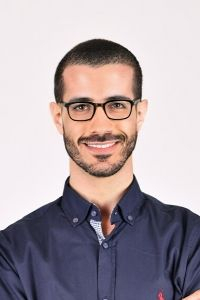 Latest posts by Robert Cohen
(see all)
Relevant news