Ban on Credit Card Loophole Discovered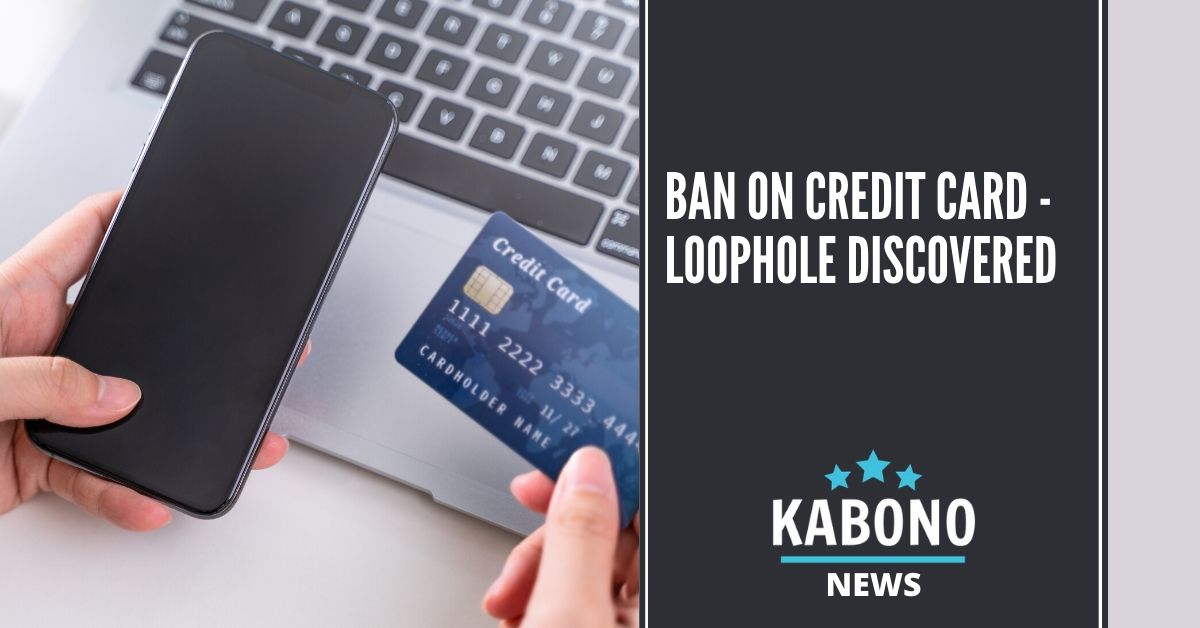 On April 14th 2020, a ban on credit cards as payment method on online casinos was put in place by the United Kingdom Gambling Commission. But in June 2020, a loophole in the system was explained on BBCs Radio 4 Money Box. With this credit card loophole, many online casinos still allow players to deposit using a credit amount.
Why was the ban put in place?
The credit card ban was introduced in April after being pushed for by campaigners for a long time. The idea is that casino players should only be able to play with the money they have in their accounts.
This is yet another measure put in place to protect problem gamblers. Specifically to not play for more money than they can and end up in gambling debt. The measure bans both credit cards (like Mastercard) and e-wallets connected to credit cards. But there is a loophole…
What is the loophole?
A popular payment method often found at UK casinos is a pay by phone option. This is processed through services like Boku. Using Boku, players can pay their casino deposits using their mobile plan. It can either be deducted from the mobile balance or added as a credit to the next phone bill.
In addition to this method of payment allowing to set up a credit for the next phone bill, the phone bills themselves can also be paid with a credit card.
The good news is that payments done via Boku have restrictions on how much can be deposited each day and month, at a low £40 and £240 respectively. But even if these are low amounts, there is still the fact that the payments can be processed through credit card payments.
A worry for Gambling Addicts
As was reported on BBC Money Box, this loophole has created a worry for gambling addict charities and individuals. Even though players will only be able to deposit up to £40 a day and £240 a month, interviewee 'Dave' is worried. New players might seek out this payment method as a quick and easy option, and having it be the start to addiction.
Dr Henrietta B. Jones, director of the National Problem Gambling Clinic and spokeswoman for the Royal College of Psychiatrists, agrees.
"The whole point of banning credit card use for gambling was to ensure consumer safety in relation to avoiding spending more than one could afford, but this seems to me to be a loophole through which gambling could still occur and cause financial harm."
Responsible Gambling
When playing at an online casino, it is really important to practice responsible gambling. This includes not playing for more money than you have the budget too and never playing to win back losses. Here at Kabono, we want to ensure a fun and safe gambling experience.
Sources
https://www.gamblingcommission.gov.uk/news-action-and-statistics/news/2020/Gambling-on-credit-cards-to-be-banned-from-April-2020.aspx
https://www.bbc.com/news/business-51103006