Safer Gambling Week 2021 is Coming Up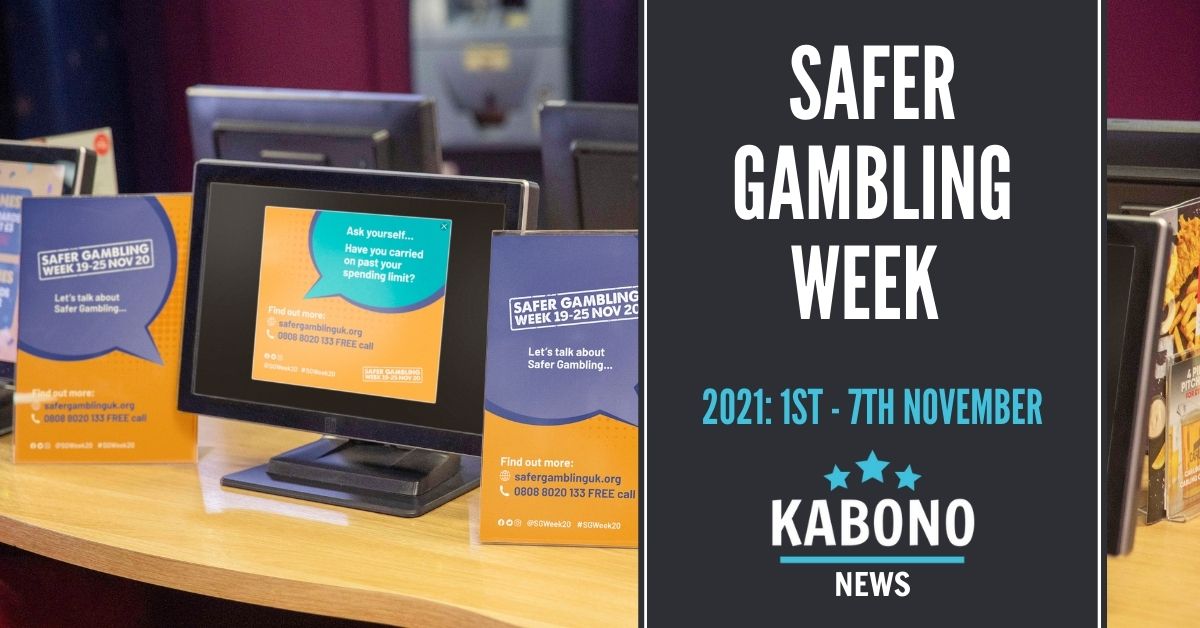 Safer Gambling is a non-profit organisation promoting safer gambling in the UK. The organisation has developed and coordinated Safer Gambling Week, an annual campaign week that this year runs from 1st – 7th November 2021.
What is Safer Gambling Week?
Safer Gambling Week is a campaign that focuses on safe gambling in the UK. The campaign is led by the gambling industry and is also supported by non-gambling organisations. The goal is that the campaign can highlight and educate around how to gamble safely. This includes focusing on tools available to ensure responsible gambling and resources for support.
In the time leading up to the main event, online casino brands and other companies within the gambling industry focus on safe gambling. This should of course always be at the forefront, but during this week it is especially so. The initiative is, among other things, promoted through banners and campaigns on websites and on social media.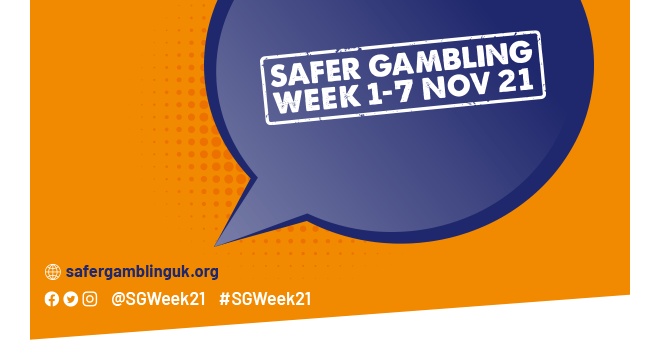 How to Gamble Responsibly
Safer gambling is all about gambling responsibly. This means gambling without putting yourself or others at risk of harm. Gambling can be a fun type of entertainment, but it comes at a cost. You should never gamble with the goal to win money to fix a situation or win back lost money. You also need to understand the games you are playing and their risks.
Luckily there are many tools available to help you gamble responsibly. Most casinos will give you the option to set limits on how much you can deposit, bet and/or lose within a set time period. You can also set limits on how much time you can spend gambling before taking a break. And if you are in need of a longer break, you can self-exclude to get away from your casino account for a longer period of time.
The staff working at online casinos are trained to give you guidance and support should you need it. But even with the tools and support available, it is important to remember that it is up to you to play responsibly. It is your money you are playing with, and you need to be responsible enough to not play for more than you can afford.
Find out more
For more information, you can read more about responsible gambling at Kabono and check out the following websites:
safergamblinguk.org
gamcare.org.uk
begambleaware.org
You can also call the free national gambling helping at 0808 8020 133.