The 5 Best Land-Based Casinos in the UK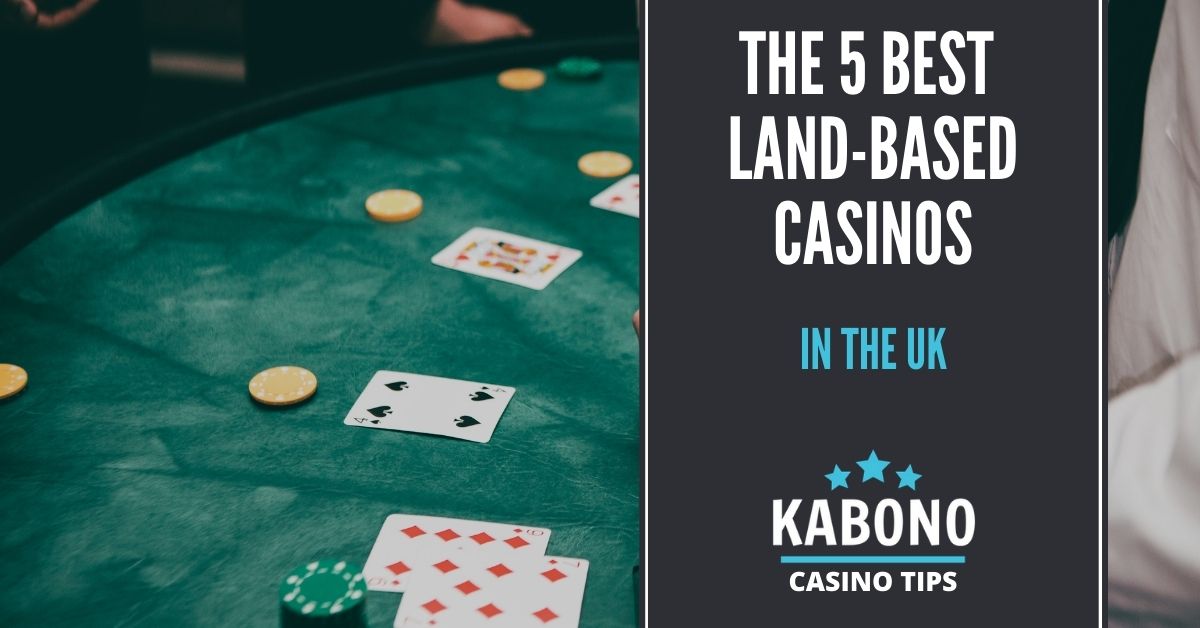 Brits are active gamblers – both at online casinos and brick-and-mortar establishments. And thanks to the growing popularity, there are today more than 100 land-based casinos in the UK. While they can all offer a great time, there are some that give more of the true Las Vegas-feeling than others.
Here we list the 5 very best land-based casinos in the UK, for you to experience for yourself!
1. Grosvenor Casino, Edinburgh
While many lists focus mostly on London casinos, we also want to showcase some top UK casinos from other parts of the UK: starting with Scotland! Here there are several Grosvenor Casinos to explore, including one in Glasgow. But our favourite is the Edinburgh venue.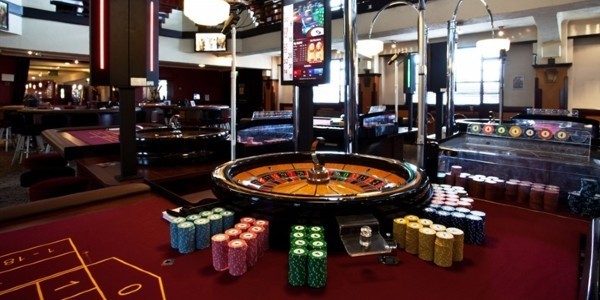 The Grosvenor Casino in Edinburgh is long-known as The Maybury. At this classic brick-and-mortar establishment, you can enjoy a grand time in a grand, original Art Deco building. There are plenty of poker rooms and blackjack tables to test, in addition to jackpot slot machines waiting to pay out large sums. With this very artistic and elegant casino venue, it already feels like you won and that you're a big time casino player!
2. Manchester235, Manchester
Moving down south and making our way into England, there are many land-based casinos to choose from. Depending on where in the country you live (or find yourself at the moment) you'll most likely have an establishment not too far away.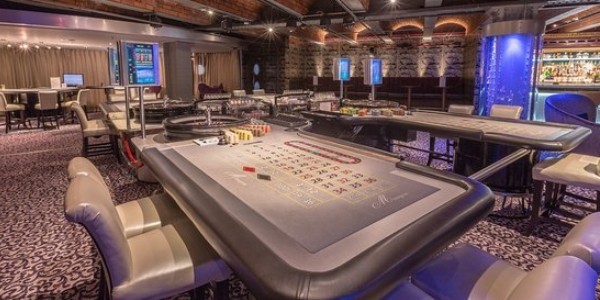 In Manchester, the casino simply named Manchester235 is a big hit. They describe themselves as a Las Vegas-style casino in Manchester, bringing sin-city vibes to all players. The dress code is casual and the age limit is 18, making this an approachable and relaxed (yet professional) casino establishment available for any player. In addition to the hundreds of games available, there are award-winning restaurants and bars to keep you busy.
3. Hippodrome Casino, London
London has a few casinos to check out but we think that the very best is the Hippodrome Casino in Leicester Square. In fact, it's the UK's largest international-style casino! The venue first opened in 1900 and has grown from a circus and variety theatre to the nightclub and casino it is known as today. The casino has won several awards and is also part of the Pokerstars collaboration Pokerstars LIVE.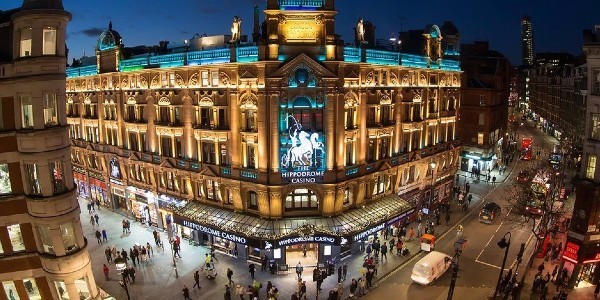 In addition to the land-based gambling across three floors, the Hippodrome offers shows like Magic Mike live, steak dinners, and an online casino platform.
4. Genting Resorts World Casino, Birmingham
Genting has 42 local casinos across the UK, where one of the grandest is Resorts World Casino in Birmingham. As one out of three Genting casinos in Birmingham, we would argue this is the closest you'll get to Las Vegas in the UK. This is not just any other casino, but a real casino experience.
Located in the heart of Resorts World it is a red-floored palace for any gambler. There are more than 100 slot machines available as well as Roulette, Blackjack, Poker tables and more. There are also lots of restaurants and a rooftop to make the evening complete.
5. Rendezvous Casino, Brighton
Last but not least, we have the fabulous Rendezvous Casino in Brighton. This is a venue offering a great time 24 hours a day, 7 days a week (under normal circumstances). Located on the Brighton Marina, the location is nothing but grand.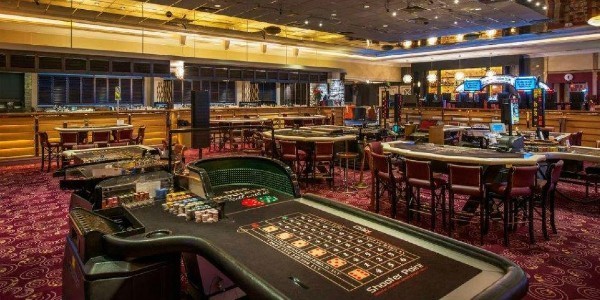 The casino is part of the Caesars rewards loyalty program, meaning you can collect Reward Credits every time you treat yourself. Check out the poker rooms or sit down at a jackpot slot or electronic roulette machine.
Are you ready to start playing?
At any of the venues above, we guarantee that you will have a grand ol' time. No matter if you prefer playing Poker, Blackjack, Roulette or Slots, you can try your luck – and hopefully go home with a grand prize. Enjoy!