Laure Boulleau Announced as Latest VBET Ambassador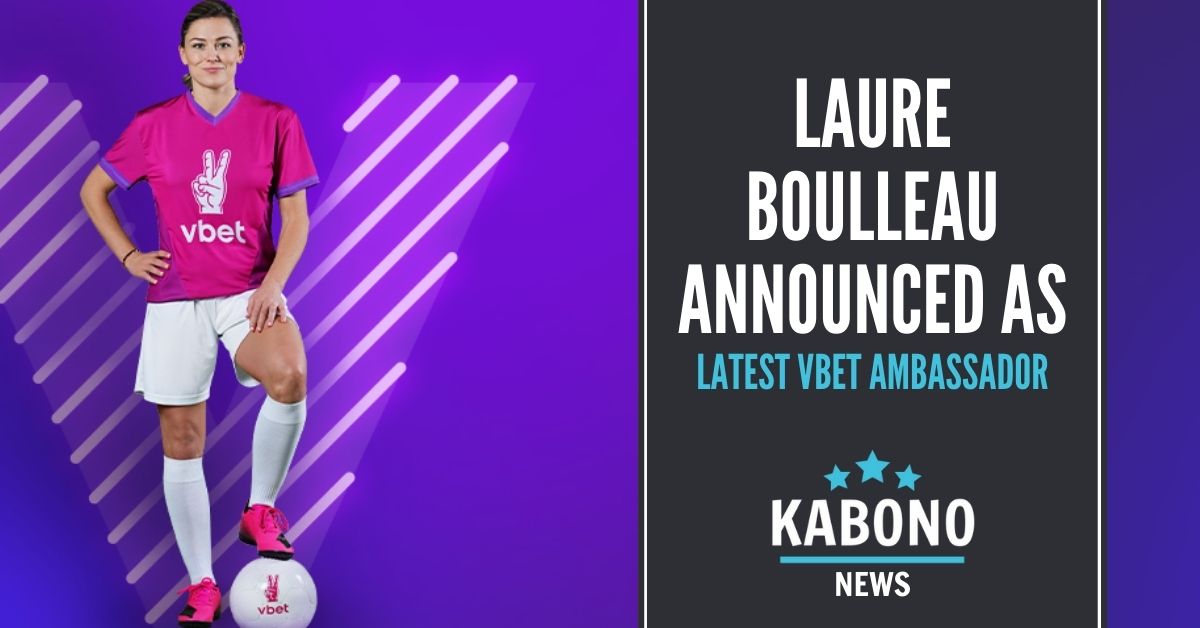 On January 11th, 2022, the sports betting operator VBET announced the arrival of its latest ambassador: Laure Boulleau. With that, VBET becomes the first French sports betting operator to choose a female ex-footballer as a brand ambassador. This is done in line with the goal to diversify the brand's speech.
Another New VBET Ambassador
The announcement of the latest VBET ambassador comes less than a month after the brand announced the addition of Oleksandr Zinchenko as an ambassador. This deal had a background in the fact that VBET became the premium sponsor of the Ukraine national football team in September 2021. The sportsbook also has a presence in French football already from being the first partner of a program sponsoring 100 amateur clubs in France.
In the announcement, VBET described that "Laure Boulleau is the perfect embodiment of the VBET DNA". As an ambassador, Laure will share her expertise as a football consultant. Additionally, VBET will benefit from her large following of close to 2 million followers on different social media platforms. The partnership is set to be a good match and a win-win for both parties for years to come. Followers of both Laure and VBET can look forward to fun competitions, challenges and more to come.
Who is Laure Boulleau?
Laure Boulleau is a 35-year old French former football player from Clermont-Ferrand, France. She played for the French Division 1 Féminine club Paris Saint-Germain (PSG) from 2005 to 2018 and the Franche national team from 2005 to 2016. Though her career as a player ended in 2018, she is still an ambassador for PSG. In addition, she is a consultant for a French football show – Canal Football Club. As a popular figure both in France and internationally, Laure has gained an impressive following online.
A Modern Sportsbook
VBET was established "way back" in 2003 but is still a clear favourite amongst bettors around the world. The sportsbook keeps up to date and relevant by establishing new partnerships such as the ones mentioned in this article. With many exciting ambassadors and announcements, VBET seems to be one of the most active brands out there. To learn more about the sportsbook and its online casino offering, you can read our VBET review.
---