PayPal Introduces Blocking of Online Gambling Transactions with Gamban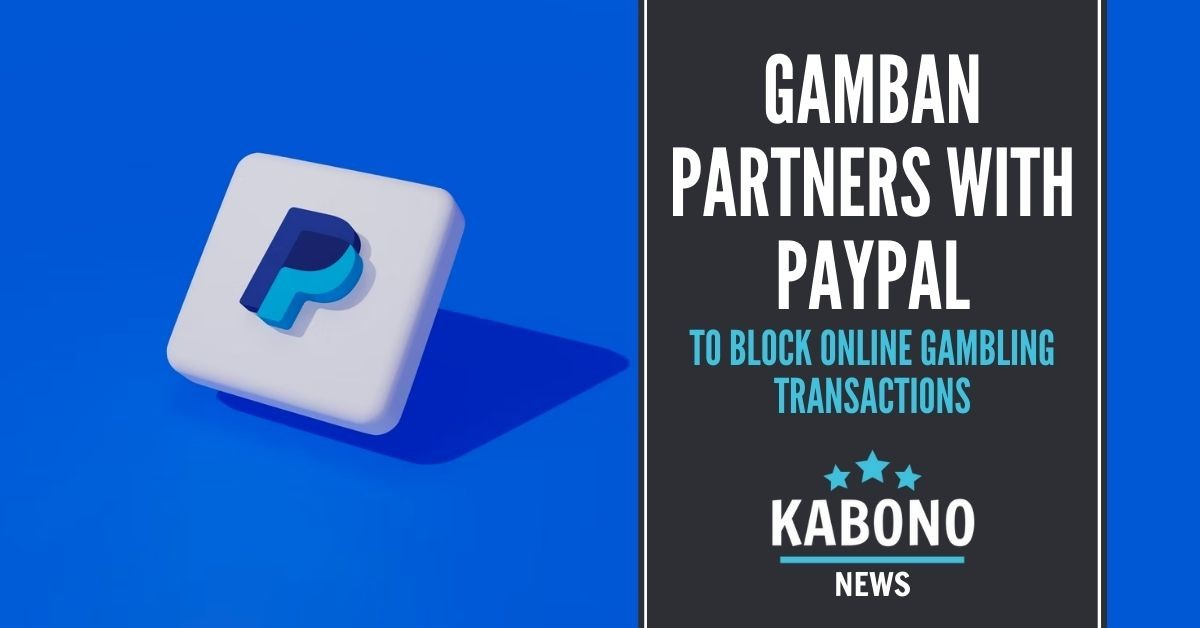 The popular payment method PayPal has partnered with Gamban to allow blocking of online casino transitions. This introduces an easy way for gamblers using PayPal to take a break and ensure safe gambling.
PayPal + Gamban = True
On January 21st 2022, Gamban released a statement with the news that UK and US users now can block gambling transactions with PayPal. With the e-wallet being a popular method for many casino players in the UK, this allows problem gamblers to step back and take a break with the help of the Gamban software.
Representatives from PayPal expressed "extreme concern" regarding the fact that the e-wallet has been used by players to fund "excessive online gambling". Many gamblers have deposited thousands of pounds using the e-wallet – with one man depositing £150,000 in one day in 2019. The fact that the payment method is preferred by many gamblers turns bittersweet when thinking about this abuse. Therefore, they have now made it easier than ever for players at PayPal casinos to block their transactions if needed.
What is Gamban?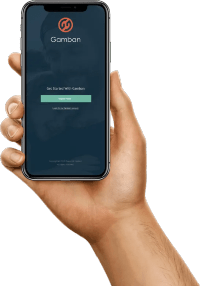 Gamban is a gambling blocking software company, launched in 2015. The software is available worldwide and used by thousands of users. With it, users can block all gambling sites and apps to ensure it is not possible to log in and keep playing. In the UK, the software is offered for free from Gamcare support networks but it is not recommended as a standalone solution. The blocking offers a tool to use in addition to other solutions with the aim to fight gambling addiction.
How to Ensure Safe Gambling
With software like Gamban, problem players can block all access to gambling sites. With the new partnership with PayPal, users can also choose to block PayPal transactions related to gambling. These are great options for players who want to stop their gambling completely and are struggling with a gambling addiction. Players can choose to use it for a short period of time or as a committed solution, depending on their situation and needs.
No matter what your situation is, it is important to always practice responsible gambling. If you do not wish to stop gambling completely, but need more information on how to act responsibly, there are many tools available. To set limits on your losses, time spent gambling etc, you can contact the casino you are gambling at. It is important that you always keep in control of your funds. Never gamble for more money than you can afford to lose and take frequent breaks.